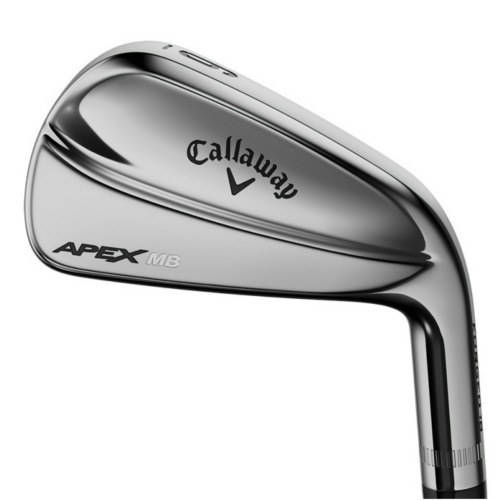 Myth – "I am not good enough for a clubfitting."
A proper club fitting may actually help a higher handicap player improve their score by more than a low handicap player. However, it is important at all levels to have your golf clubs custom fit. Each swing is unique and a "standard" club is not one size fits all.
Contact Steven to schedule your custom club fitting.
**Steven can order any clubs from any company**